Texas DWI & Criminal Defense
Where Tough Cases Are Won
With 21+ years of experience, Doug has successfully handled thousands of cases. With his aggressive approach and a focus on winning, Doug can help you achieve the best possible outcome in your case.
Conroe Criminal Defense Lawyer
Serving Montgomery County, TX Since 1998
For decades, clients have turned to Douglas W. Atkinson, Attorney at Law for help when they face criminal charges. With more than 20 years of experience and service to clients, Doug and his team have built a reputation for their thorough understanding of the law and use of strategies that make the best use of each client's legal options, earning him a 10.0 Superb Avvo Rating and membership in the National College of DUI defense. With an experienced Conroe criminal defense attorney on your side, you can feel hopeful about your outcome. For defense following a criminal charge, work with an attorney who exclusively handles criminal cases.
Whether you face DWI, theft charges, or allegations for a sex crime, Douglas W. Atkinson, Attorney at Law is on your side. Doug Atkinson has an outstanding track record of results, and he is prepared to use that experience to help protect your future. During your free consultation, we will discuss the details of your arrest and give you a clear picture of what to expect throughout the proceedings to come. Many times, simply examining the evidence filed against you can provide important clues about what to do next. You don't have to fight your case alone. Schedule your free consultation now by calling (936) 681-0031 or contacting Douglas W. Atkinson, Attorney at Law online.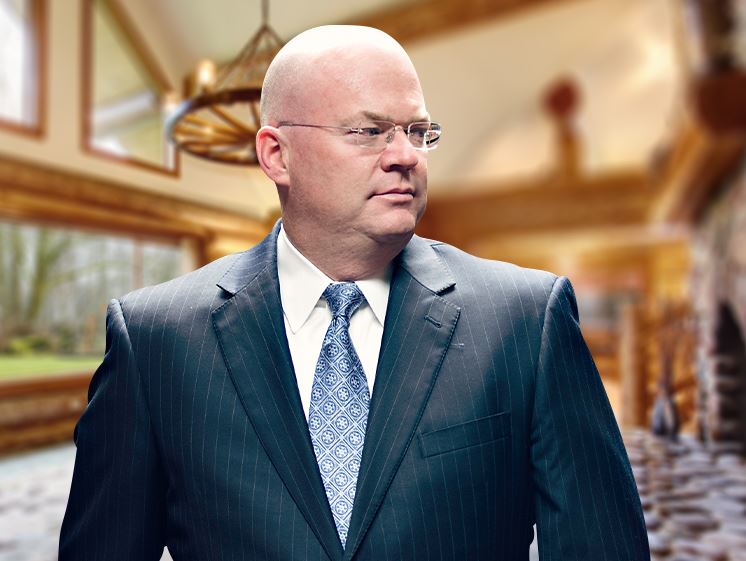 Get to Know Doug
As a native Texan and graduate from Houston's South Texas College of Law, Attorney Doug Atkinson has demonstrated his commitment to each client he represented throughout Montgomery County, TX. He has successfully defended hundreds of clients in jury trials and is admitted to practice in the U.S. Fifth Circuit Court of Appeals.
National Association of Criminal Defense Lawyers

Douglas Atkinson Super Lawyer

Avvo Clients' Choice 2021

Avvo Reviews

AVVO rating of 10

Avvo Clients' Choice 2020

National College of DUI Defense

Texas Criminal Defense Lawyers Association - Admitted in 1999

Harris County Of Criminal Lawyers Association

AVVO Client's Choice Award 2019

AVVO Client's Choice Award 2018

National Trial Lawyers' Top 100 Trial Lawyers Since 2017
Cases We Handle
Exclusively Focused on Criminal Defense
Results-Driven Legal Service
When you face criminal charges, your choice of attorney can make all the difference. Doug Atkinson's commitment to up-to-date information, complete preparation, and aggressive defense means he will take advantage of each opportunity to give you the best chance at a favorable outcome. Whether it's filing a pre-trial motion, pleading for alternative sentencing, or getting your charges reduced, you can count on him when your future is on the line.
Criminal charges are serious. With consequences that could include fines, jail time, and the ongoing challenges of having a criminal record, such as difficulty obtaining work, housing, and loans. Douglas W. Atkinson, Attorney at Law has handled thousands of cases, and they understand how to not only help you fight the charges, but how to get back on your feet following these difficult circumstances. You are not a criminal just because you were charged with a crime. Call (936) 681-0031 now to schedule your free consultation.
2nd DWI w/ Open Container Not Guilty

7 Class C Misdemeanor Offenses All Cases Dismissed

Assault Not Guilty

Domestic Violence Dismissed

Domestic Violence Dismissed

Driving While License Invalid. Dismissed

Drug Charge Drug Charge Reduced, Deportation Avoided

Drug Possession Dismissed

DWI Dismissed

DWI Dismissed
Hundreds of 5-Star Reviews Rated By Google and Avvo Reviews
Highly Recommended by Clients & Peers
"After my original interview with Doug, I knew I could trust him and more than that, I knew he was the one who could change my fate ..."

- Robert